Our Clients
---
KENNEDY AUSTIN is flexible, client-driven and adapts methodologies to suit different environments, times and special client needs.
Our clients come from a wide range of industries including healthcare, financial services, education, research, retail, technology, pharmaceuticals, legal and manufacturing.
Our clients are Australian and international organisations and include private-sector, public-sector and not-for-profit organisations.
Our clients appreciate that KENNEDY AUSTIN is rarely constrained by off-limit guarantees.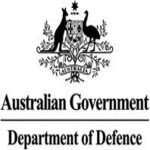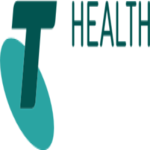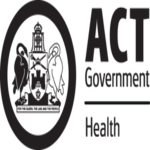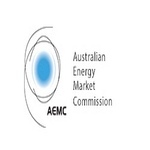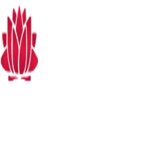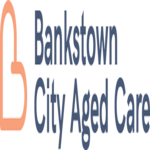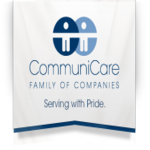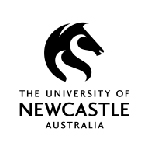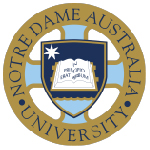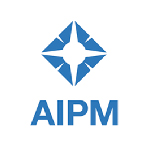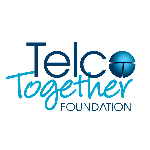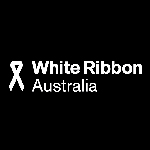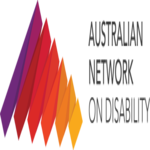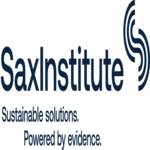 © Kennedy Austin - All rights reserved